Speaker Details
Kees de Lezenne Coulander (Netherlands)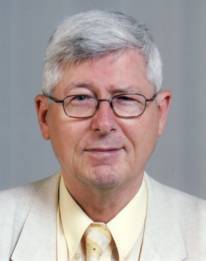 Following an academic education in aeronautical engineering, Kees worked at the Advanced Design Department of Fokker Aircraft for 25 years. He initially worked on aircraft design studies, but quickly drifted into programming where he developed various programs for aircraft and engine performance prediction which were extensively used during the development of the Fokker 50 and Fokker 100 airliners. The programs were initially written in Algol on a DEC10, later ported to Pascal and finally to Ada on a VAX.
After the Fokker bankruptcy in March 1996, Kees transferred to ADSE, an engineering consultancy started by various ex-Fokker managers. With a stroke of luck, the gnat Ada compiler on OS/2 became usable at just about the same time. The combination of gnat and OS/2 allowed him to continue working on a collection of programs for use during aircraft design. These programs have been used successfully for various customers.
Kees expects to retire at the end of April this year.
Sessions